| | | | | | | | |
| --- | --- | --- | --- | --- | --- | --- | --- |
| TOM'S VIDEOS | TOM'S VIDEOS | TOM'S VIDEOS | TOM'S VIDEOS | TOM'S VIDEOS | TOM'S VIDEOS | TOM'S VIDEOS | TOM'S VIDEOS |
I enjoy making videos becase of the expressive possibilities. I'm making everything from camera shooting, composing music, editing, color correction, CG to DVD encoding and burning. I have done documentaries and short fiction and art videos. My works are purely amateur projects except a couple of hired projects.
Below are some randomly selected low resolution samples of my works.
You can find them and more on my YouTube channel and the more artistic videos on my Vimeo channel. My amazing new Tom Tech - YouTube channel focuses on technology, both advanced and everyday technology. Be sure to subscribe!

| | |
| --- | --- |
| I also design and build electronics, optics, hardware and software for more interesting video equipment than one can (afford to) buy. For example, check out my 35mm lens adapter. | |
| | | | | | | | |
| --- | --- | --- | --- | --- | --- | --- | --- |
| TOM'S VIDEOS | TOM'S VIDEOS | TOM'S VIDEOS | TOM'S VIDEOS | TOM'S VIDEOS | TOM'S VIDEOS | TOM'S VIDEOS | TOM'S VIDEOS |
Click images to play the videos (opens in another window/tab from YouTube or Vimeo)
Tom Tech - Episode 1 - A Great Trick Solving your Heart-Rate Strap Problem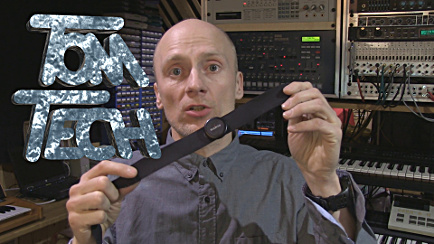 In this first episode of the series I show how to significantly improve the reliability of a heart-rate belt, avoiding connection and missing HR problems. This trick works with any brand of HR belt, but if you need a spare Suunto HR strap check this link: http://www.suunto.com/en-US/ More info about the Suunto Spartan check this out: http://www.suunto.com/en-US/Sports-Watch-Collections
Tom Tech - Episode 2 - How to make noise or sounds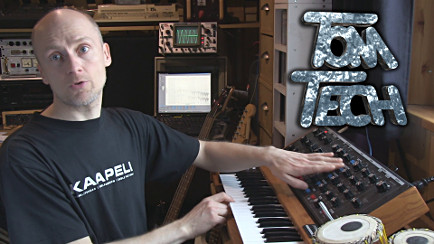 The three basic sound synthesis technologies explained and demonstrated. Also, some footage from the Helsinki Synthetic 2017 happening. Note that the music is not from the happening but made by me in my studio just for this video. Enjoy!
3D Computer Graphics by Tom Ahola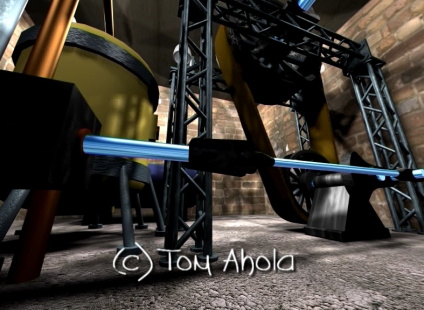 A demo roll of snippets of my 3D CG creations from a few years back. Most of these were in interlaced format intended for CRT displays and, of course 4:3 aspect ratio. Back then rendering took a lot of time. Now I consider re-rendering in progressive wide screen format, which should be a snap with current hardware. Sorry about audio quality, I made quick & dirty music as my prime studio is still in boxes after my move.
NWSP - Nokia Wrist-Attached Sensor Platform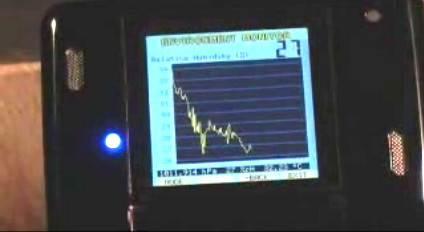 Demo Applications video. See project web page at opensource.nokia.com.
Nokia Urban Trek 2004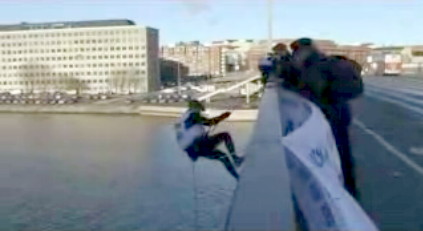 Urban extreme adventure competition in Helsinki, Finland, November 2004. Nokia 5140 mobile phones with built-in compass were used for team communication and navigation. This is a shortcut version for YouTube. Enjoy!
Cayak 2000 Adventure
Cayak = Camera + Kayak
Big Feet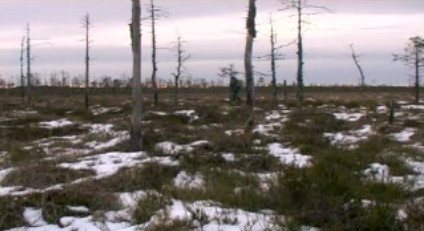 Swamp walking in Finland with Big Feet
Light Your Fire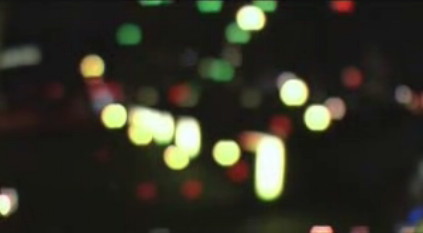 Dedicated to the countless millions of lives lost due to accidents, air pollution, stress and other environmental effects of CAR TRAFFIC - the real terror and needless rat race brainwashed into people by the car industry only for their profit.
Star Trek The Ex-Generation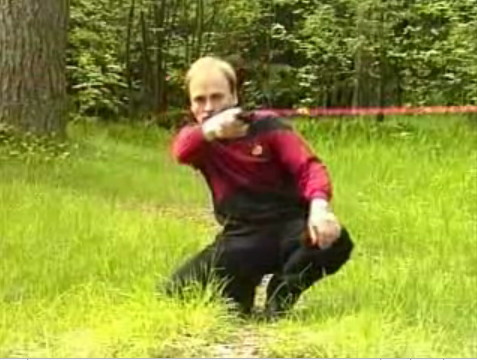 A short teaser for our Star Trek production. Filmed on Hi8 in 1996. Digitally remastered in 2006.
| | | | | | | | |
| --- | --- | --- | --- | --- | --- | --- | --- |
| TOM'S VIDEOS | TOM'S VIDEOS | TOM'S VIDEOS | TOM'S VIDEOS | TOM'S VIDEOS | TOM'S VIDEOS | TOM'S VIDEOS | TOM'S VIDEOS |